Power: 0.55kw - 315KW
Voltage: Normal 400V
Speed: 3000RPM/1500RPM/1000RPM
Protection Degree: IP55
Insulation Class: F
Duty: S1
Package: Export Wooden Package
Contact: Kyle Zhang
Mobile/Zalo: 0086-150 2926 8165
Wechat: SIMOKYLE
Website: www.jwpmotor.com
Potencia: 0.55kw - 315KW
Voltaje: 400V normal
Velocidad: 3000RPM / 1500RPM / 1000RPM
Grado de protección: IP55
Clase de aislamiento: F
Tipo de servicio: S1
Paquete: empaque de madera para exportación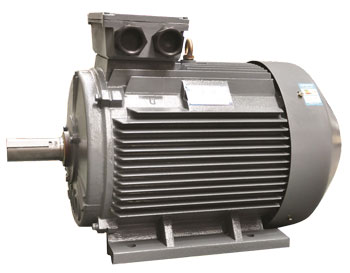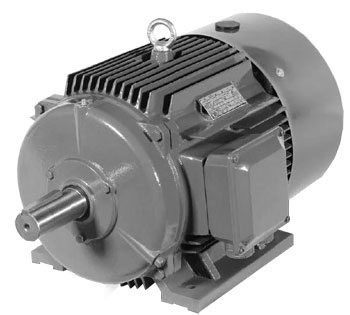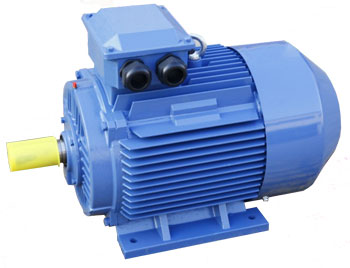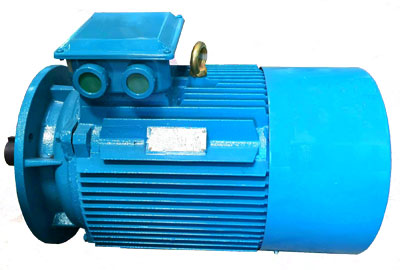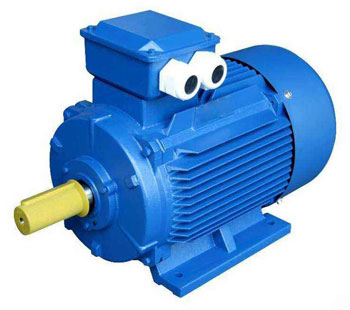 Description and Application
YE2 series motors center height: H80-H355, Output: 0.55kw, pole: 2, 4, 6 degree of protection: IP55, cooling method: IC411. Mounting dimensions conform to IEC standard, Rated voltage: 400V, Rated frequency: 50HZ, Ambient temperature: 40°C max Altitude: 1000m, Duty: continuous (S1).
YE2 series high efficiency three phase induction motors have some notable advantages such as high efficiency, good starting performance, low noise, improved structure, improved cooling capabilities, this series motors are three phase induction motors which be used for general motors and can be used to drive all kinds of general purpose machines such as compressors, ventilators, pumps, etc. Other uses such as petrol chemical, medical, chemical industries and mining. For special requirements please contact our sales department.
YE2 series motors are equal with Y2 series three phase induction motors in dimensions.
Descripción y aplicación:
Altura del centro de los motores de serie YE2: H80-H355, Potencia de salida: 0.55kw, polos: 2, 4, 6 grados de protección: IP55, método de enfriamiento: IC411. Las dimensiones de montaje se ajustan a la norma IEC, tensión nominal: 400 V, frecuencia nominal: 50 Hz, temperatura ambiente: 40 ° C. Máxima altitud: 1000 m, servicio: continuo (S1).
Los motores de inducción trifásicos de alta eficiencia de la serie YE2 tienen algunas ventajas notables, como buen rendimiento de arranque, bajo nivel de ruido, estructura mejorada, capacidades de enfriamiento mejoradas, estos motores en serie son de inducción trifásicos que se utilizan para maneja todo tipo de máquinas de uso general, como compresores, ventiladores, bombas, etc. Así como otros usos en las industrias de gasolina, química, industria química y minería. Para información específica, póngase en contacto con nuestro departamento de ventas.
Los motores de la serie YE2 son iguales en dimensiones a los motores de inducción trifásicos de la serie Y2.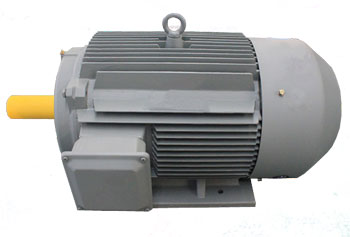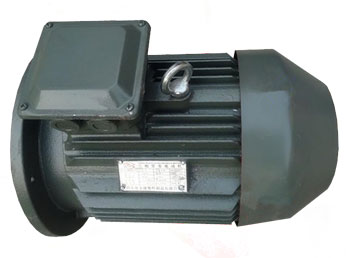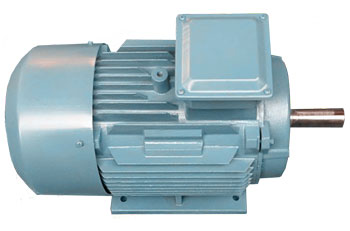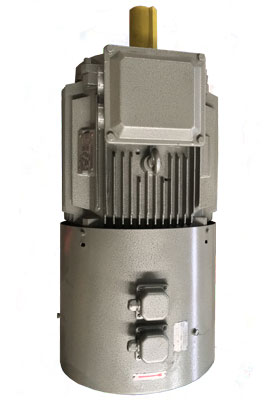 Type of meaning
Tipo: